What is the Maxim group?
Founded in 2006, Maxim is a group of like-minded companies that source and sell a wide range of trade related products throughout New Zealand.
We share a passion and dedication to procure quality products world-wide to ensure our trade customers have choice and quality at an affordable price.
All the Maxim members boast a vast amount of trade-based experience and are leaders in providing tradies with solutions that meet and exceed their expectations.
With two stores in the North Island and three in the South we are able to expertly cover all of New Zealand.
Our product range includes, but is not limited to items in these categories:
Abrasives / Sandpaper
Chemicals
Cleaning & Hygiene Equipment & Consumables
Concreting Tools
Fillers, Putties & Silicones
Hardware
Height Safety Equipment
Ladders & Trestles
Machinery
Masking Products
Paint & Stains
Paint Brushes, Rollers, Trays & Poles
Plastering Tools & Consumables
Powertools
Safety / Personal Protection (PPE)
Scaffolding & Access Equipment
OUR BRANDS
Exclusive
BRANDS
Trade stores that are part of the Maxim group stock top quality products. Here are some of our brands.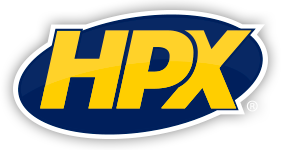 HPX
HPX is a world leading masking tape brand made in Belgium.

Redfyn
Redyn is a new brand of tapes, PPE and more.
Tradies Choice
Tradies Choice products are a range of plastic protection film and more.

Tradextra
Tradextra, based in the Auckland, is a stockist of a wide range of construction and painting/plastering supplies.
Total Site Supplies
Total Site Supplies, based in Timaru, focuses on site supplies from access quipment to tools and equipment.

Colorex
Colorex, based in the Wellington, is a stockist of a wide range of construction and painting/plastering supplies.

R & S Trade Centre
R & S Trade Centre, based in Christchurch, is a stockist of a wide range of construction and painting/plastering supplies.

Trademax
Trademax, based in Dunedin, is a stockist of a wide range of construction and painting/plastering supplies.
STOCKISTS OF
Other brands we are proud to stock
Festool
Festool is a German company with a passion for perfection in powertools.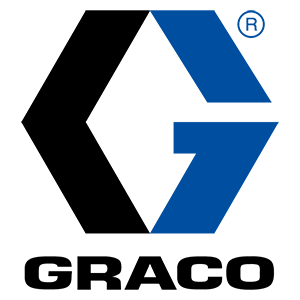 Graco
Graco is an American manufacturer of fluid-handling systems and products based in Minneapolis, Minnesota.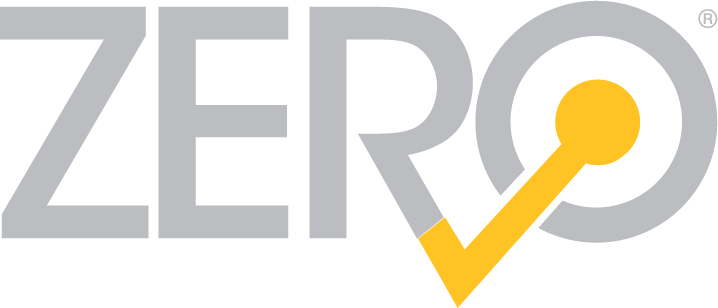 Zero
Zero, a supplier of height safety equipment, has been at the forefront of height safety throughout Australasia.

Intex
Intex are a market leader in top quality plastering tools and related products.

Armorgard
Armorgard, a UK based manufacturer, specialise in security toolboxes and more.
Easy Access
New Zealand's top industrial ladder and mobile scaffolding brand.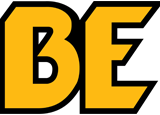 BE Pressure
BE Pressure, a Canadian company, are a world leader in quality waterblasters and more.

Haydn Brush
A leader in quality paint brushes and rollers in New Zealand.
Wooster
A top American paint brush and roller brand based in Ohio, USA.

Ox Tools
Ox Tools are an Australian tool company with a huge range to quality tools.

Master
Italian diesel heaters - the best money can buy.
WHO WE ARE
Throughout
New Zealand
Stores that are part of the Maxim group are located throughout New Zealand.
Why Us?
Why Choose
Us
Choose Maxim. Maximise your brand's growth in the New Zealand market. Choose Maxim, a niche market collection of stores, to distribute your product nationwide. The Maxim group is comprised of true professionals delivering the best products to tradespeople throughout the country.
Passion
The Maxim group are a team that are extremely passionate about trade products and are innovators in the industry.
Experience
The Maxim management team boasts countless years of experience in the trades and in marketing and procurement.
Trust
People you can trust. We value our relationships and trust is an integral part of how we operate.
Nationwide
Maxim trade stores are in strategic locations throughout the country and offer delivery and dispatch services to other areas.
Distribution
We're here to sell and that's what we do best. You can count on us to deliver.
Niche Market
Keep your brand in the niche market by partnering with Maxim and avoid the large corporate store mentality.
Contact
Get In Touch With
Us
Feel free to contact us either by contacting a store directly or via the contact form below.